Cape to
Cape Track
Cape To Cape Track
The Cape to Cape Track is approximately 135kms and takes in the coastline and surrounds from Cape Naturaliste to Cape Leeuwin, This hiking trail is in the Leeuwin Naturaliste National Park showcasing pristine coastal vistas and coastal flora and fauna. September through to November is the best time for wildflowers and whale spotting. There are campsites along the track or perhaps you would prefer to use Wyadup Brook Cottages as a more comfortable base.
We offer Cape to Cape Track Walkers a pick up / drop off, accommodation, packed lunch and breakfast hamper package covering Cape Naturaliste to Margaret River from February to November.
Or, we can tailor make packages to suit your requirements. You can book online, send us an email or give us a call to discuss your walking itinerary and any further information.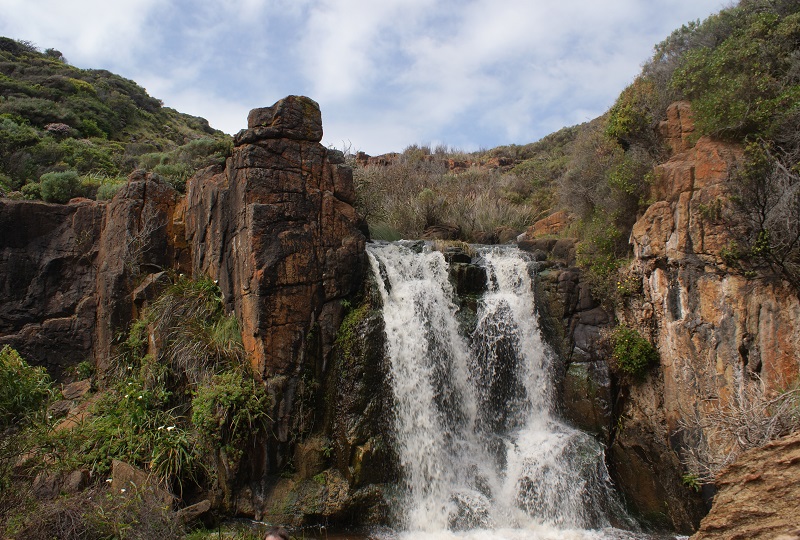 Other Walks
Rails to Trails
Wardandi Track
Websites which may help in planning are www.capetocapetrack.com.au http://www.margaretriver.com
Visit the local visitor centres for more information on shorter local walks, Margaret River and Busselton.